A quick and easy way to add some zest to your grilled chicken experience!
Ingredients 1 tablespoon garlic salt 1 tablespoon organic sugar 1 tablespoon onion powder 2 tablespoons Italian seasoning 1/4 teaspoon thyme 1 teaspoon black pepper 1 teaspoon dried basil 1.5 tablespoons dried parsley 2 tablespoons sea salt (pink Himalayan salt is good too) 1/4 teaspoon celery seed Ingredients for each serving of dressing (recipe above makes 10 recipes) 1/4 cup white vinegar 2/3 cup olive oil or liquid coconut ...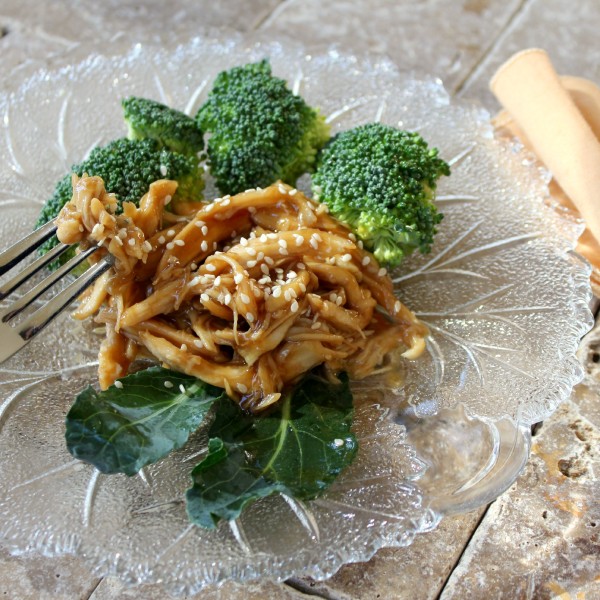 This dish is a break from the ordinary crock pot chicken! Serve over chopped, roasted broccoli and top with sesame seeds for a sensational dinner.